Dear Yogis,
"There is no passion to be found settling in a life that is less than the one you are capable of living "
Nelson Mandela
We hope that you are well and that this past month has treated you with care, since we have had snow, mercury in retrograde and other challenges.
As I am writing this, I am looking out at a beautiful snow filled landscape in Sweden and am overwhelmed by the beauty of nature and the stillness that snow and colder weather provide us with. As much as we long for spring and warmer weather, part of this journey and so much what yoga wants to teach us, is to love this moment, this journey and not always longing for a different place, season or even phase.
We enjoyed a beautiful month at Earth Yoga and felt the ongoing support and determination from many of you committing to a regular practice , signing up for both a year and 6 months in advance. Thank you also for joining our workshops this month where Mirjam Wagner went deeper into the knowledge of Yin Yoga.
Our lovely studio in Portals is running really well in the care of Katja, who together with all the teachers in Portals (Julia, Petra, Tracy, Jay and Agnes) are doing a wonderful job bringing new yogis to Earth Yoga.
We are excited to announce that we have updated and changed our look on our website and we feel really happy with the result.
We couldn´t have done it without the fantastic help from Tracey from Reshape Design and Pernilla Daniellsson from Conmigo / Life style Mallorca. Please check out our new look and do let us know if there is anything that is not clear on your computer.
This month we are honored to invite you to an
Introduction of Meditation and the benefits of meditation
hosted by our friend Ezrah. It will take place on
Sunday 8th March. Time : 16.00 - 17.30
It will be an good way for those who have never tried meditation before and also for those of us who practice meditation on a regular basis to reconnect to why this practice really does work.
Ezrah explains;
"We all want to be happy. But often the relentless pace and challenges of life make it impossible to know where to look for happiness.
Through the wisdom of meditation, however, we can find peace and contentment. To our amazement, we discover a profound stillness that is always with us, beneath the turbulence of all our thoughts and emotions.
When we allow our mind to settle, quietly, in its own natural peace, then what happens is quite extraordinary. This unique course has been specially developed by Sogyal Rinpoche after many years of teaching in the West. It brings together over 2,000 years of Buddhist wisdom and experience in a way that is authentic, accessible and completely relevant to modern life.
Led by experienced meditators, it offers a complete introduction to meditation and shows how it can unlock our natural confidence, compassion and creativity.
Students will gain a genuine experience of meditation and all the tools they need to take the benefits into every aspect of their life"
***************
Our dear Jeanne is back from her travels and as well as teaching her usual Tuesday evening Kundalini class, she will begin teaching an early morning Kundalini Class every Monday at 8am - beginning on Monday 3rd March.
She will also be hosting
A Spring Equinox workshop
on
Saturday 21 March
In addition to the The Spring Equinox workshop, Jeanne will also host an early morning
sadhana
(06.30 - 9.00), followed by a gong bath deep relaxation with Anna (09.15 - 10.00), followed by the equinox spring workshop
Prices :
Sadhana (donation based)
Gong Bath (10€)
Spring Equinox Workshop (35€)
Gong and workshop together (40€)
This special event is open to everyone - no prior experience required - just the desire to raise consciousness and shine like the sun-
Please feel welcome to enjoy just one or two or all three back to back!
***************
There are still a few spaces left for Sandra and Malin's retreat in La Serrania, If you are interested in joining please contact us
at the studio or email us : info@earthyoga.es
***************
We are really excited to be able to offer not one but three Teacher Trainings at Earth Yoga in 2015;
Jeanne Heileman will be hosting part 2 of her
300 hr Tantra Flow Teacher Training
. This course is open to teachers who have already completed a 200hr training and for devoted yoga students who are not Teachers but desire to learn more about their own practice. It is not necessary to have completed part one of this training as each 100 hour module can be taken individually.
Dates : 1st - 12 June 2015
She
will also be offering a
200 hour Tantra Flow Teacher Training
. This training is open to anyone who is interested in becoming a Yoga Teacher and/or for students you love yoga and wants to keep it in their life, safely and wisely.
Dates : 26 October - 6 November / 16 - 27 November 2015
http://www.jeanneheileman.com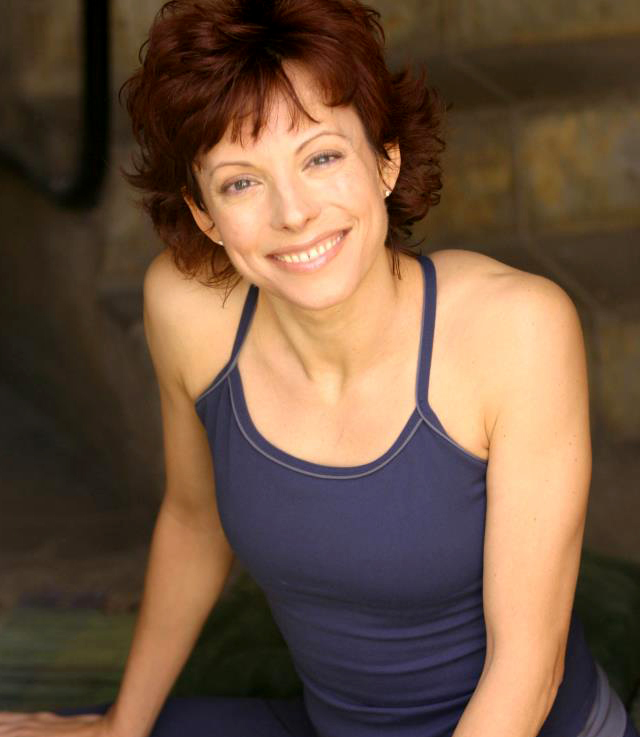 Markus Hennin Giess
will be offering a
Yin Yoga & Anatomy I - Teacher Training
.
This 50hr training is suitable for both interested yoga students who simply wish to delve more into the world of yin yoga for their own practice as well as aspiring or already certified yoga teachers.

Dates : 28 September to 3 October 2015
http://www.yintherapy.com
For more information on any of the Teacher Trainings please see our website or feel free to contact us at reception.
***************
We would love some feedback on how you feel about us here at Earth Yoga! For those of you who feel inspired to write us a few lines as a testimonial , we would highly appreciate it!
Sending you much love with the deep knowledge that the stillness that the winter brings us, is deeply needed for all of us so that we can be ready for the tapas filled summer months....
Much Love
Sandra and the Earth Yoga Team